EQUALITY & DIGNITY
We see you.
You matter.
HOPE & EMPOWERMENT
We believe in you.
You can do it.
INCLUSION & MUTUALITY
We are with you.
You can count on us.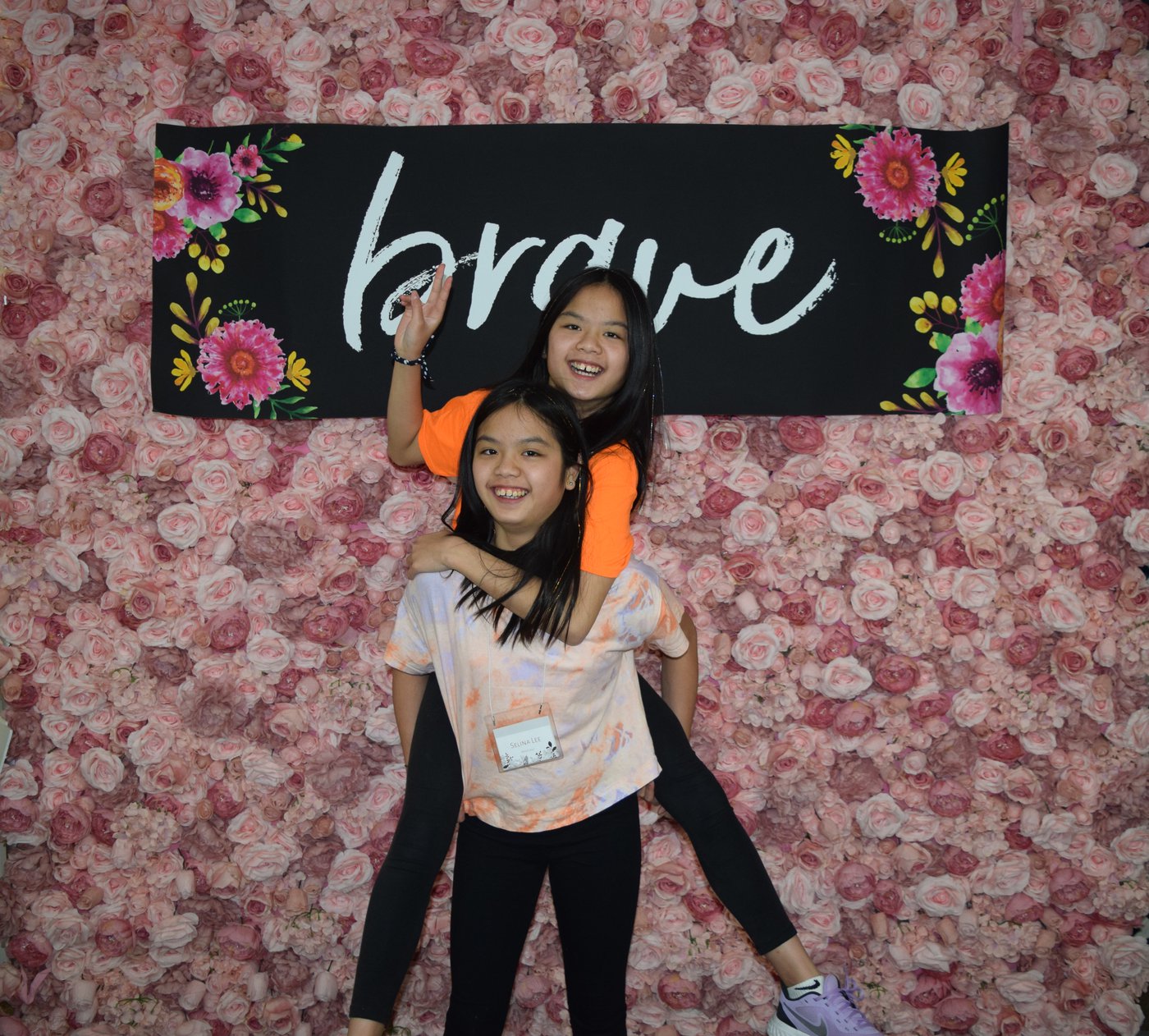 This past year was our first Brave Event and it was a huge success, We had 17 girls register. Our day was filled with Pop- Up thrift Stores , Yoga, Hair Styling, Crafts, Donut walls, swag Bags and much more. We are excited to host another Brave event this coming year in May. Scroll Down for more info.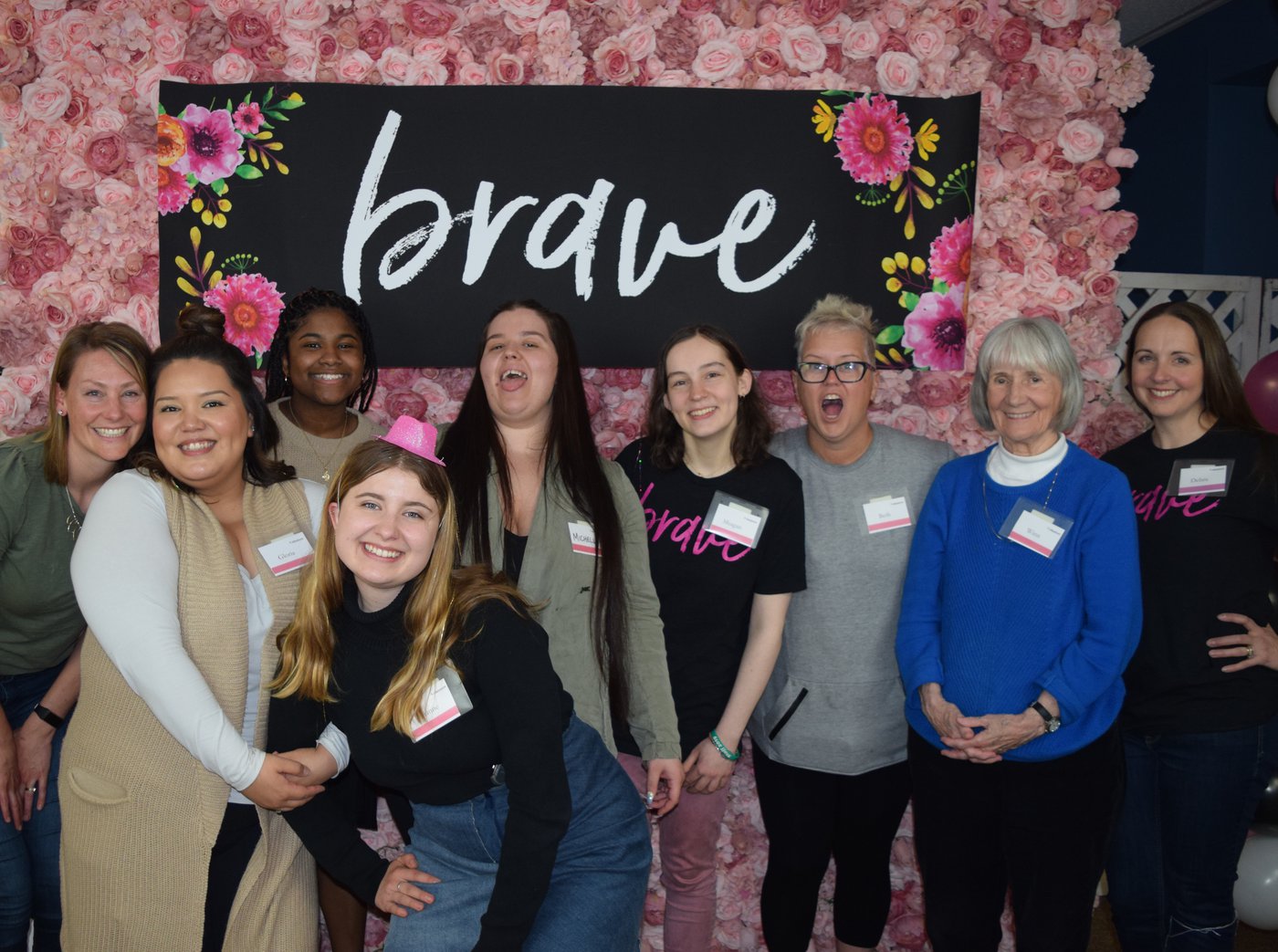 WHAT ARE BRAVE EVENTS?
A Brave Event is a day that is set-up girls with a life-changing day just for them. This empowerment event is structured to deliver a message of hope, love, value, and purpose. This is achieved by bringing in guest speakers, visual artists, dancers, self-defense experts, spoken word poets, and community leaders who themselves have walked through adversity and can clearly demonstrate that there is light at the end of the tunnel. Each Brave Event also features a whole host of community volunteers that help each and every attendee feel special and loved.
"Every girl has a future and a hope that is bright with possibilities. We are going to be brave enough to tell them that and then to journey with them to fight for their freedom and their future. They aren't the problem - they are the solution."
— Danielle Strickland, BRAVE Global Co-Founder
Our Next Event Is May 6th, 2023