Youth Ministry at Cariboo Hill Temple
At Cariboo Hill Temple our youth (Grade 8 through grade 12) experience safe, age-appropriate environments where they learn about Jesus in a creative and relevant way.
We would love to see your teens come in community and experience REVIVE Youth.
Your first visit
Here's what to expect when visiting REVIVE Youth for the first time:
Upon checking in for the first time, we will ask you to complete registration forms which will require the following personal information (NOTE: We value your privacy and will not share this information with anyone):
Parent/guardian name(s)
Child's name
Child's birthdate
Home address
Phone number
Any special instructions (allergies, special needs) for your children
The completion of forms on initial visit help us keep record of emergency info and parent consent for youth to are participate in Friday night activities and group outing. Furthermore, Information on your youth helps us be aware of medical and dietary restrictions.
Completion of forms help
Parent's Viewing Room
The completion of forms on initial visit helps us keep record of emergency info when youth are participating in a group outing and helps us prepare needed accommodations for medical and dietary restrictions.
Meet our Youth Ministry Coordinator
Alex Ma joined the Cariboo Hill Temple leadership team in 2021 as the Youth Ministry Coordinator. He is determined to share the love of Jesus Christ to the younger generation. Alex is currently completing his bachelor degree in kinesiology to become a elementary teacher.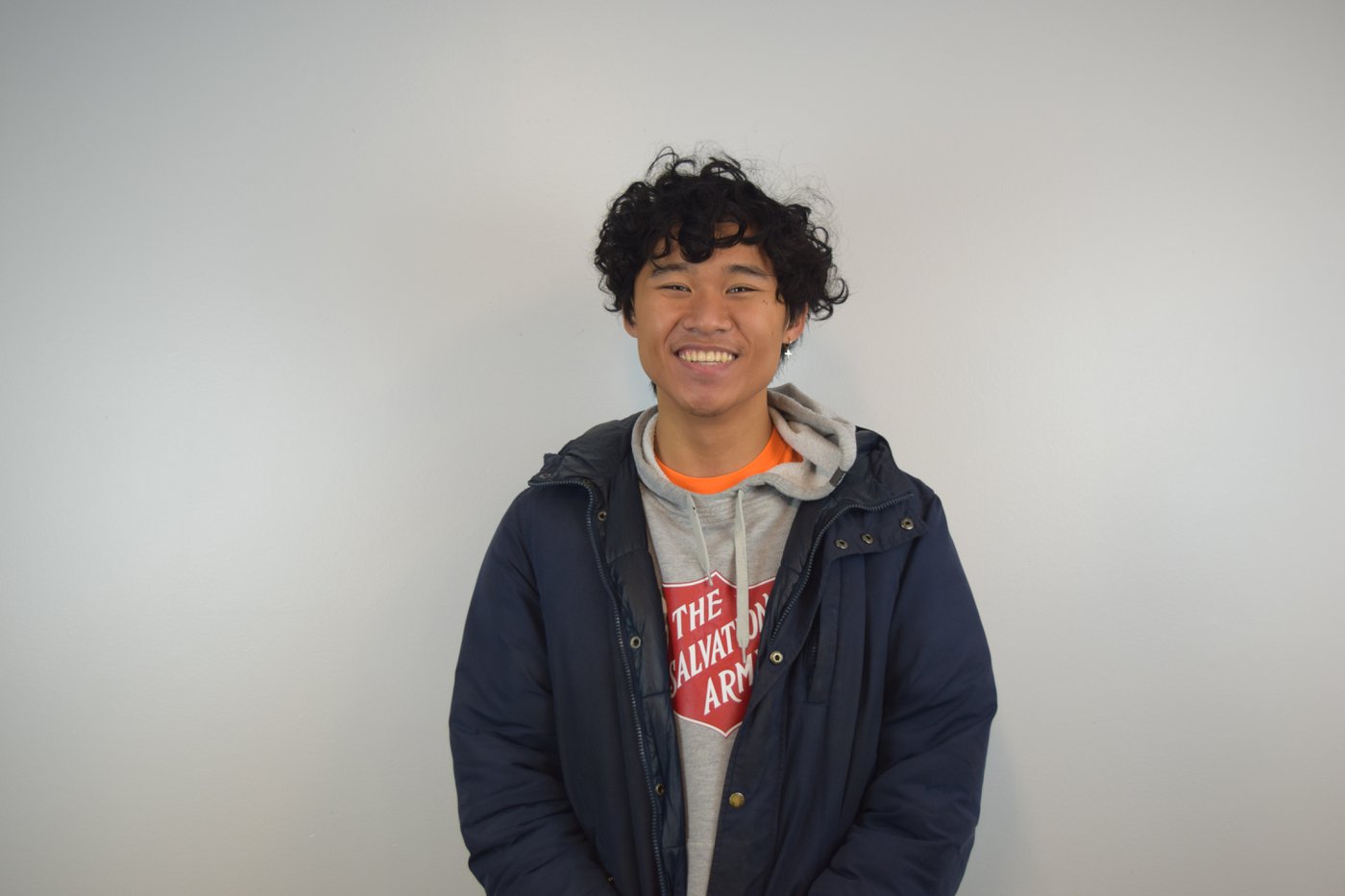 Got questions?
If you have further questions concerning our Youth ministry or visiting Cariboo Hill Temple with youth, simply click the button below and get in touch with us!