Gym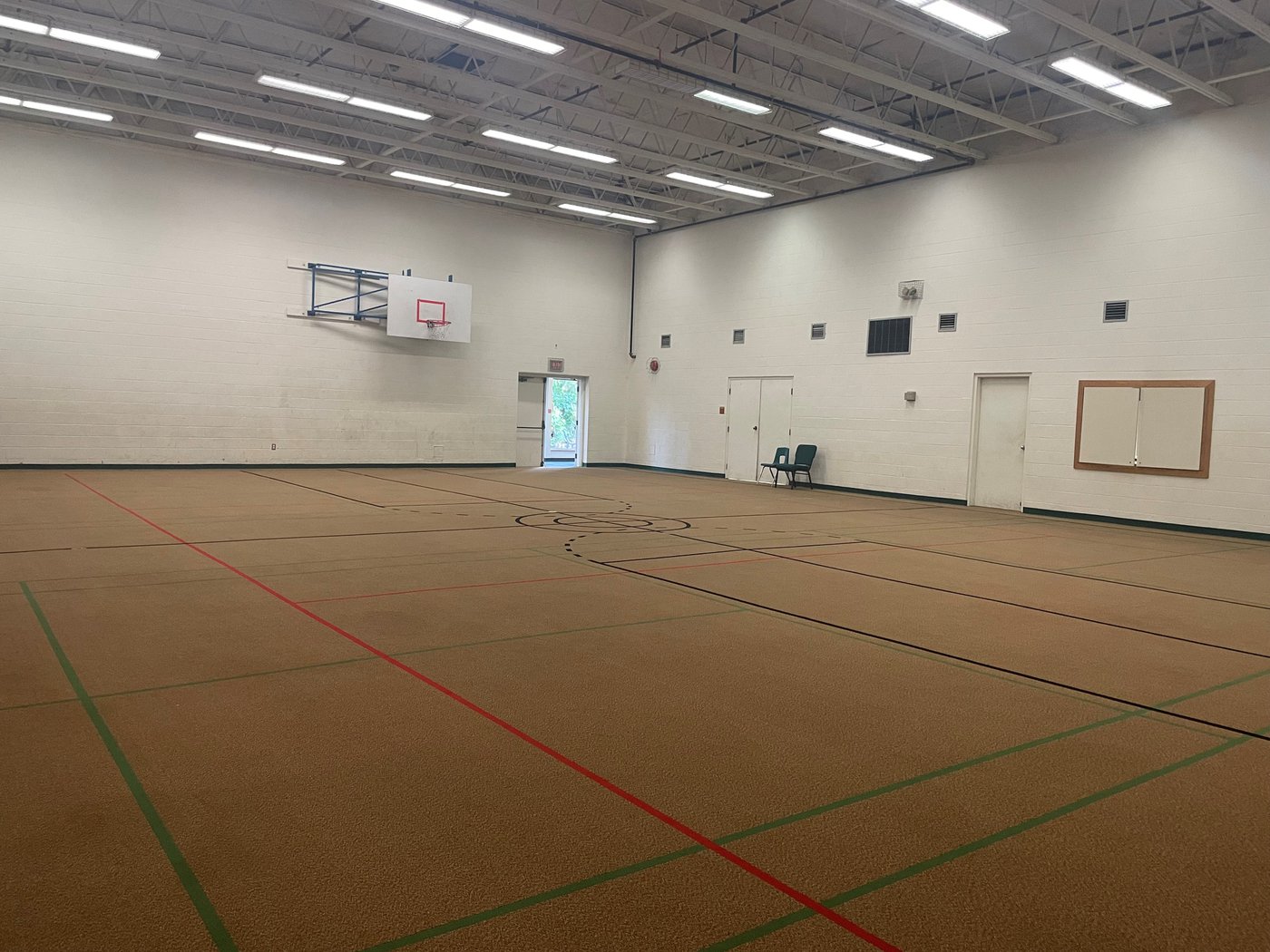 Sports Rental: $55/Hr $200/4 hrs $325/6hrs
Party Rental: $75/Hr $250/4hr $400/6hrs
Our carpeted gym can be used for basketball, volleyball, birthdays & events.
Note: Sport Rental rates do not include chairs/tables.
Classrooms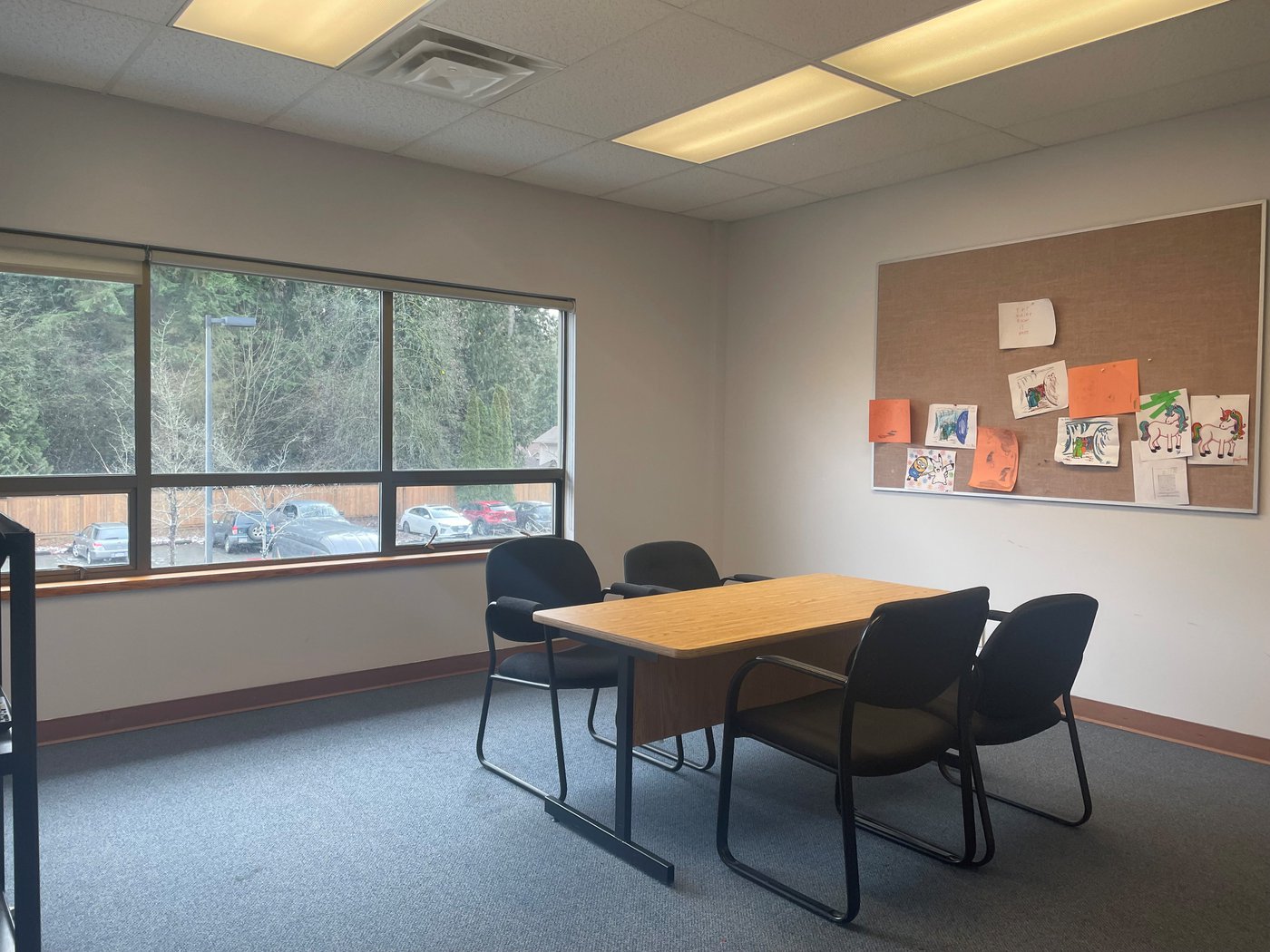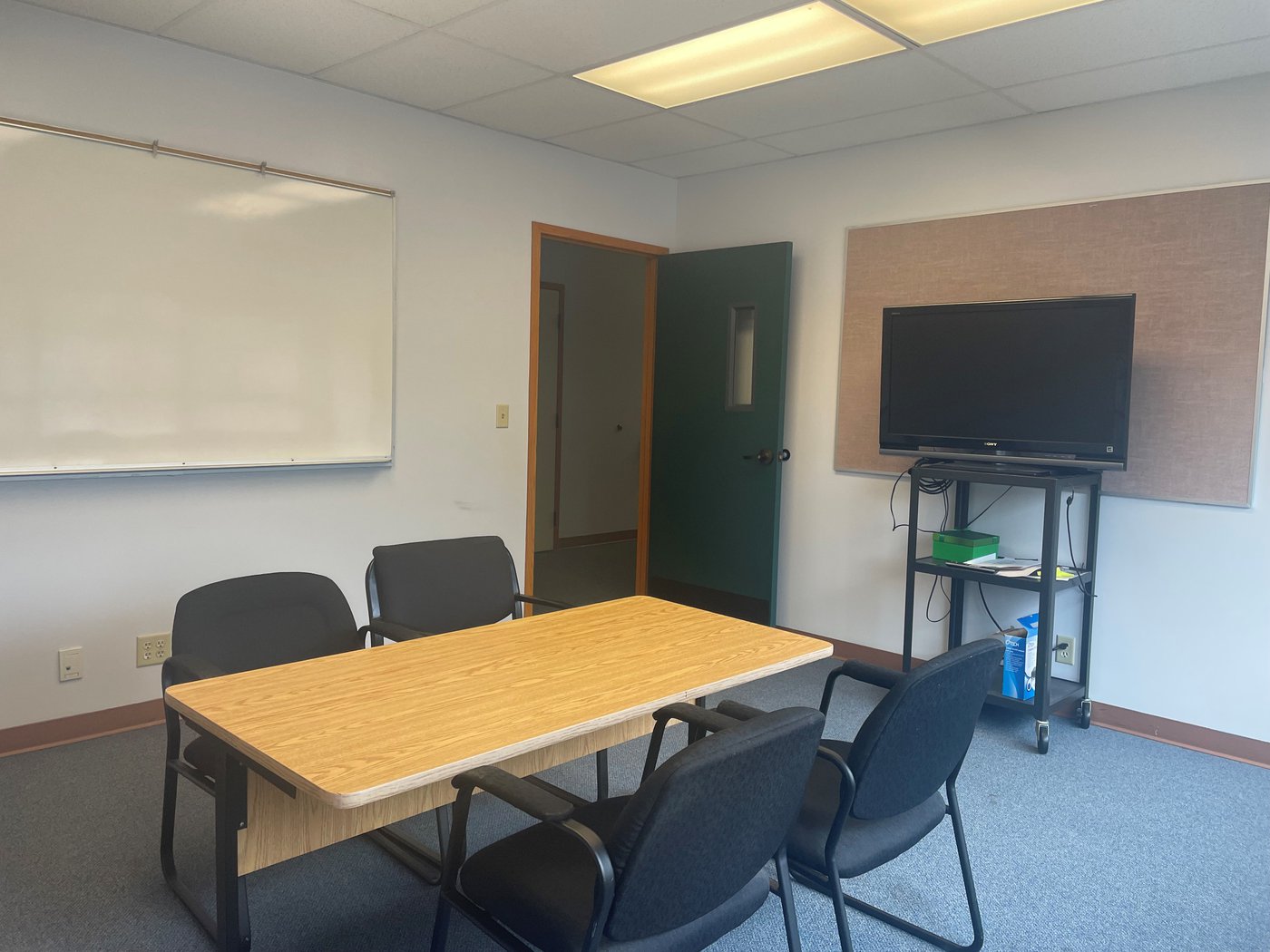 $40/hr. $150/4hrs.
We have 3 classrooms. Each room has a capacity of about 10 adults.
Bring your own white board markers & erasers.
Tables & Chairs available upon request.
Sanctuary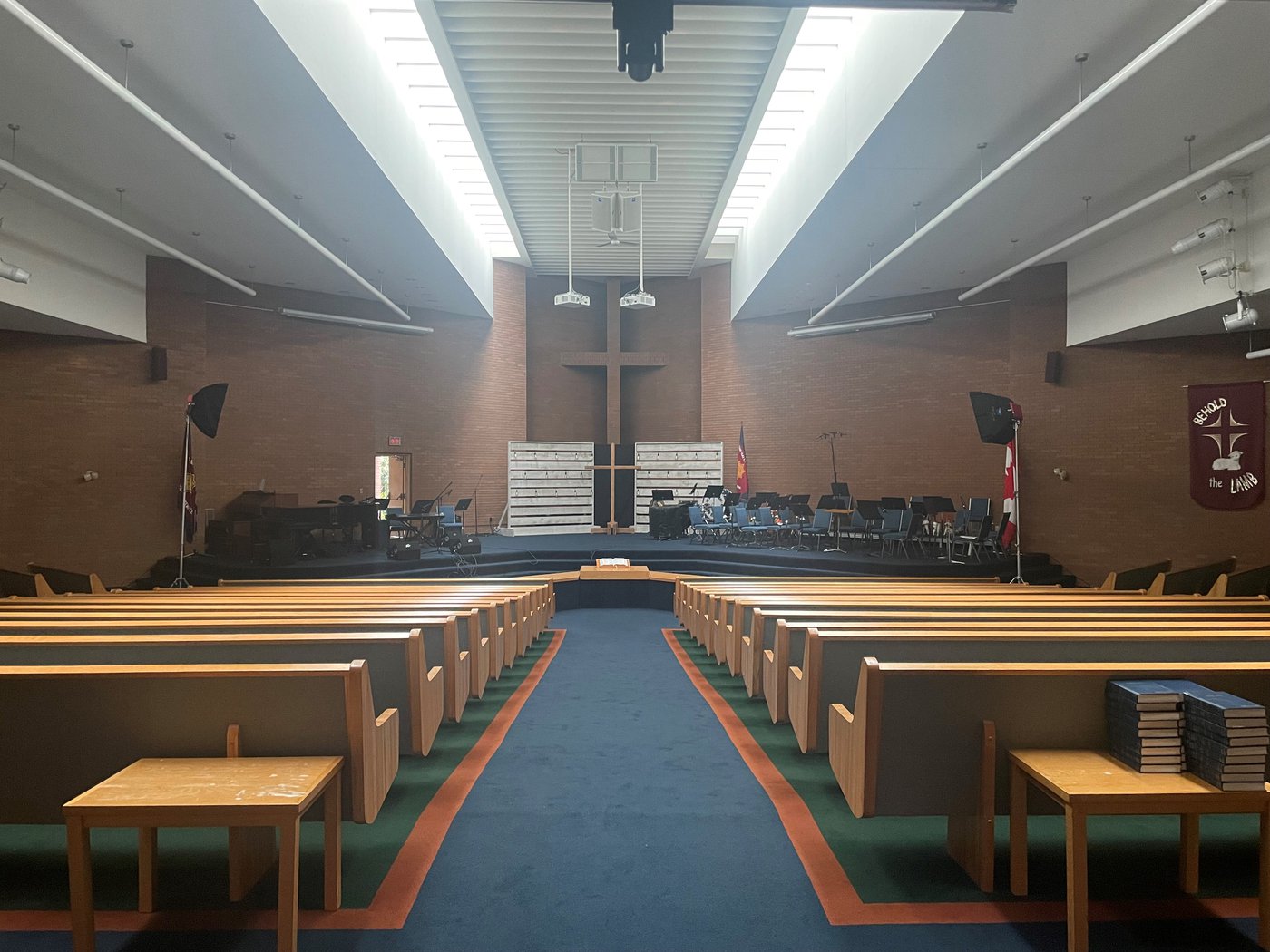 $150/hr Or $600/Day (plus $25/hr host fee)
Our Sanctuary can be used for different events such as Concerts, Funerals, Wedding and more.
Suits up to 350 people.
Sanctuary rental includes a host to run sound equipment, power point and cleaning. This is an additional $25/hour fee.
Fellowship Hall
$75/HR $250/4HRs $325/6hrs
This room fits up to 70 people comfortably with tables and chairs. It is great for small parties or intimate meetings. This room has a gas fireplace and a small kitchen area that includes a sink, and counter with access to a microwave and coffee maker.
Chairs and tables are included with this room.
Multi-Purpose Room
$75/HR $250/4Hrs $325/6hrs
The Multi-Purpose Room is great for larger gatherings, such as board meetings or celebrations. The room accommodates up to 125 people comfortably with tables and chairs. This room is wide open with a small counter and sink area with access to a coffee maker, microwave and kettle.
Parking Lot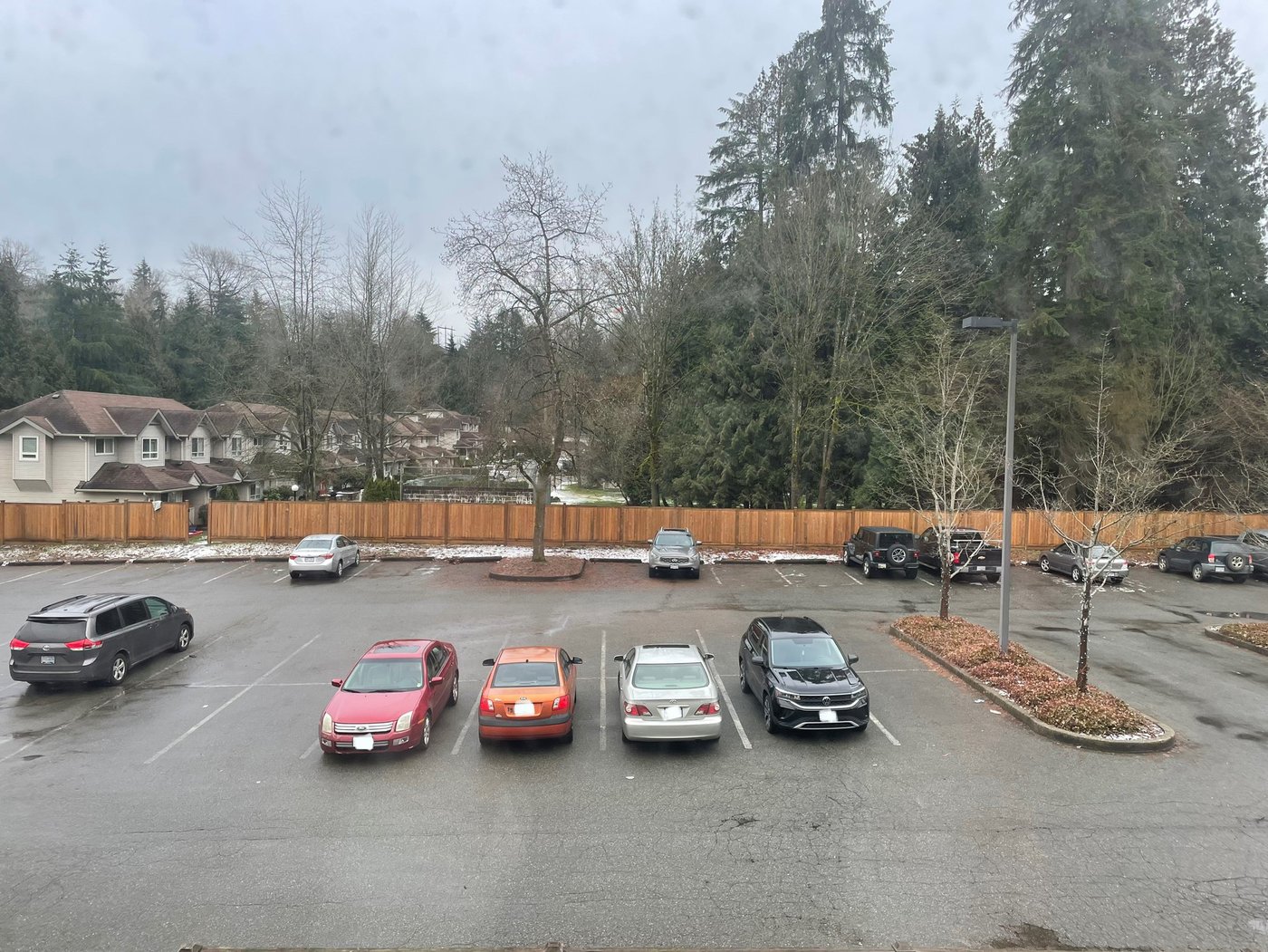 All Day Rental
80 Stalls-$480
100 Stalls- $600
120 Stalls- $720
If you are looking for over-flow parking for an event or you are a film production company looking for a place to have parking in the Burnaby area, our parking lot is a great place.
PLEASE NOTE
Rentals 4 hours and over will be charged a flat $50 cleaning fee with the exception of the sanctuary rental which is a $25/hour host fee.
Rentals over $200 must pay $100 refundable deposit at time of booking. Deposit will be fully refunded if cancelled 72 hours before event.
Full payment is required 24 hours before event.